Regular price
$100.00 USD
Sale price
$69.00 USD
Unit price
per
Sale
Sold out
Z-HydroClear is an advanced formula for gentle and effective deep skin exfoliation created by skincare professionals for all types of HydroDermabrasion Devices.
Based on Lactic acid and enriched with Glutamic acid, Kelp and Rosemary extracts, this unique serum is a perfect choice for all skin types.
 KEY INGREDIENTS:
Lactic Acid - Exfoliates and combats acne

Kelp Extract - Soothes and reduces inflammations

Rosemary Extract - Calms and reduces redness

Glutamic Acid - Exfoliates and shrinks pores
For all skin types
Share
What problems can it solve?

1. Acne prone skin
2. Post acne pigmentations
3. Blackheads and whiteheads
4. Uneven skin tone
5. Fine lines and superficial wrinkles
6. Oily skin and wide pores
7. Dull and tired skin

View full details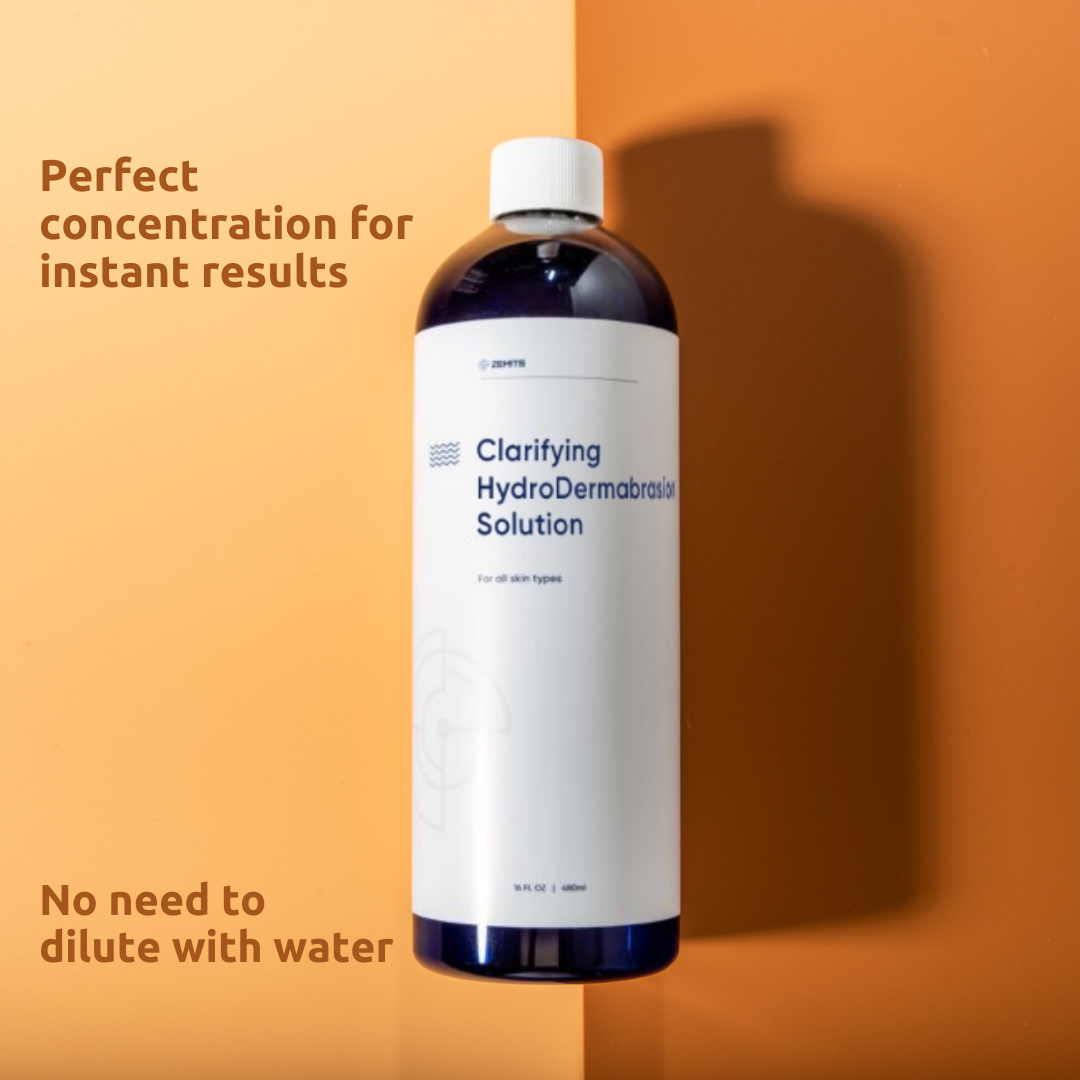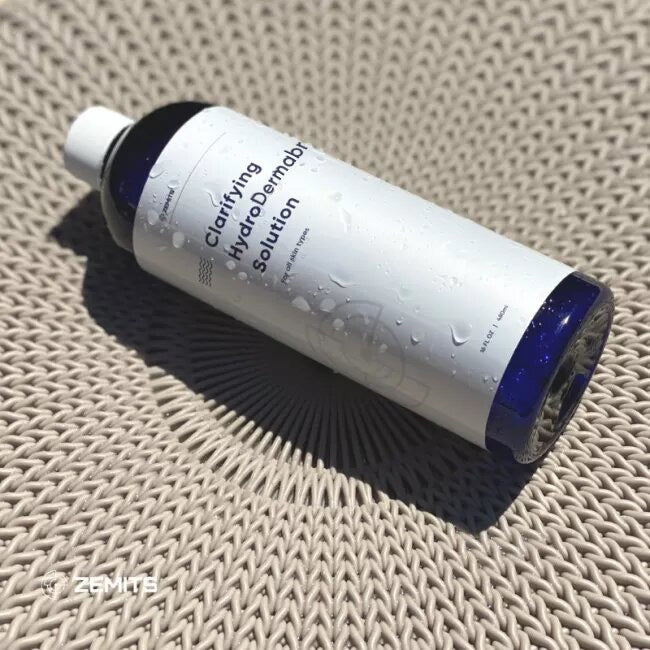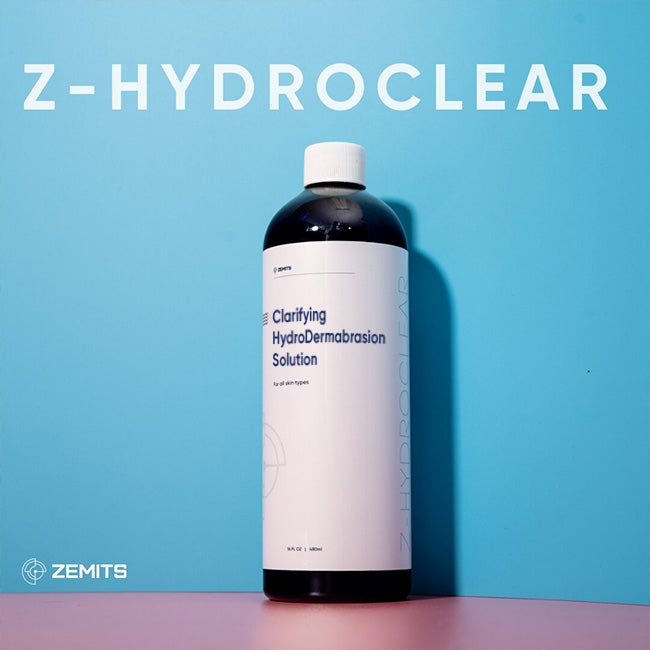 Try it!
Sonosilk helps to clean facial acne, comedones, blackhead, spot and dead skin, penetrates toner or serum deep into the skin, moisturizing and improved skin metabolism.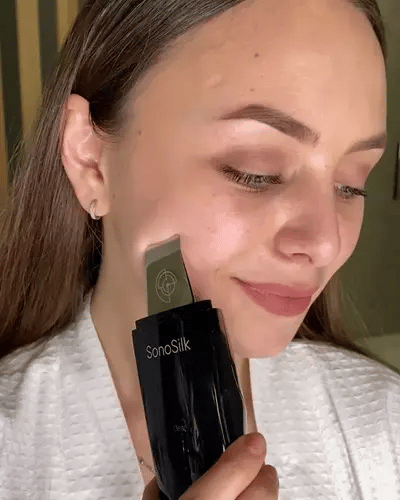 Attention, skincare lovers!
Zemits Sonosilk - a revolutionary skincare device that uses ultrasonic waves to penetrate deep into the skin, providing a range of benefits including improved elasticity, reduced fine lines and wrinkles, and a brighter, more youthful complexion.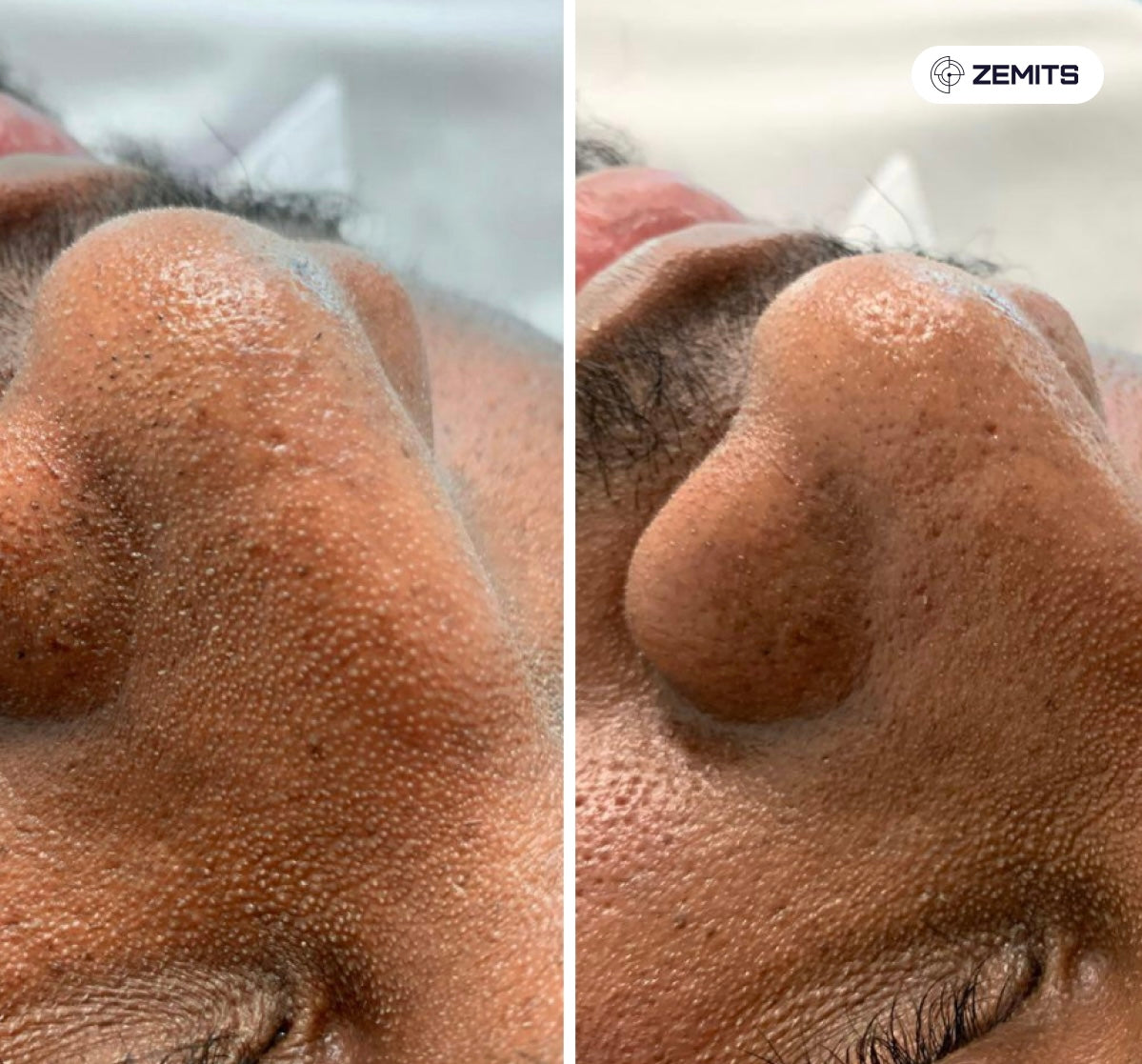 Give a try
If you're someone who is looking to improve the appearance of your skin, I highly recommend giving the Zemits Sonosilk a try. You won't be disappointed!
🌟 NEWEST GENERATION FACIAL SCRUBBER

The Zemits SonoSilk ultrasonic skin scrubber is the newest generation of skin exfoliation and product infusion. This professional wireless device offers 4 synergetic treatments in one.

🌟 PROFESSIONAL RESULTS

28,000 vibrations per second create high speed oscillations, helping to extract extra sebum and blackheads from pores with no trauma. Gentle ultrasound vibrations cleanse skin thoroughly leaving skin fresh and smooth, completely prepared for product infusion.

🌟 WATER NANO SPRAYER

Zemits SonoSilk has a revolutionary design with a built-in port for distilled water. SonoSilk sprays water during the treatment, this allows the operator to keep the skin moistened for the duration of the peeling step without having to stop to remoisten.

🇺🇸 PROUDLY DESIGNED IN CALIFORNIA

From the beautifully engraved spatula to the smart treatment screen, the carefully crafted Zemits SonoSilk is built to be the perfect add-on to any facial and be a staple in every treatment room. This advanced unit sits on a wireless charging port and operates for up to 8 hours once fully charged.
Get Results After One Treatment
The synergy of all three actions performed simultaneously with Zemits SonoSilk allows to achieve a HEALTHY SKIN GLOW in just a 10-minute luxurious facial.
The systematic use of Skin Scrubber helps to shrink enlarged pores and diminish oily skin gloss.
Buy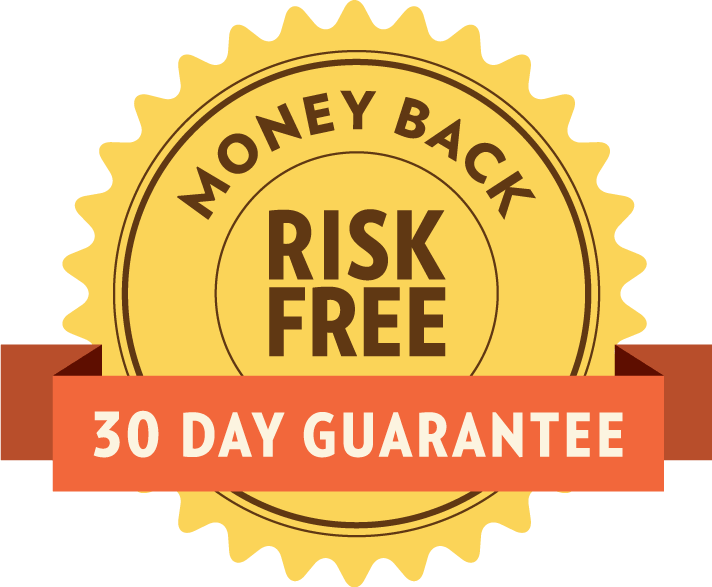 30 DAYS MONEY-BACK GUARANTEE
SonoSilk is set out to develop the highest quality skincare products, and we want you to share our confidence! That's why we back every sale with a 30-day money back guarantee.
WE BELIEVE A SKIN SCRUBBER SHOULD deliver on the promises it makes.